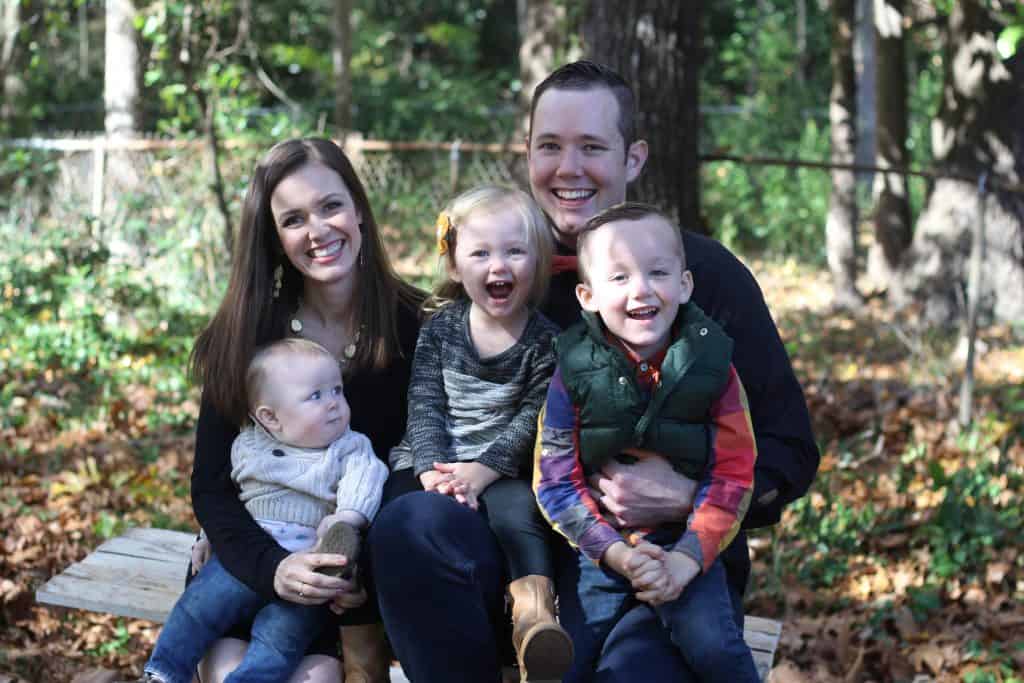 About my blog:
Hi, my name is Liz! Thanks for stopping by my blog! I am a stay at home mom with three kiddos under 5 years.   I share our experiences, recipes, and products that I have personally tried ( just the awesome ones that improve your life or save you time).  I also share blogging tips here.  I'd love for you to get my newsletter as well! Hey, as moms, we need a little help and inspiration at times, right?!
About my Family:
Nigel is 4, Laila 2.5, and Desmond is 9 months.  Being a mom is a dream come true for me,  but hard as well and I've learned SO much! I love taking beautiful pictures, trying to make restaurant quality food at home, and snuggling my babies whenever they will let me. My hubby is my college sweetheart and a really awesome husband and dad! He is a resident doctor and future dermatologist, and I'd like you to know I snagged him before he knew he was going to be doctor 😉 My degree is in nutrition but my expertise is really in learning how to do this whole mom thing!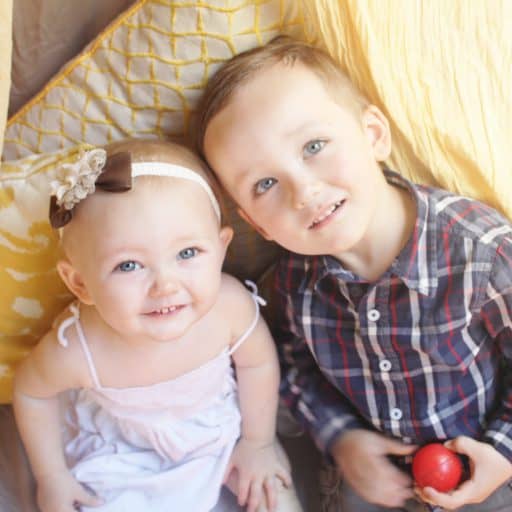 Hopefully you will be inspired to try some new things that you would have never enjoyed or found otherwise! Thanks for stopping by.  You can also follow us on Instagram for updates on blog posts, or sign up for my newsletter of Mama Life-hacks!
SaveSave