Homeschool & Motherhood
Sharing our homeschooling journey while raising kids
Welcome! I'm Liz.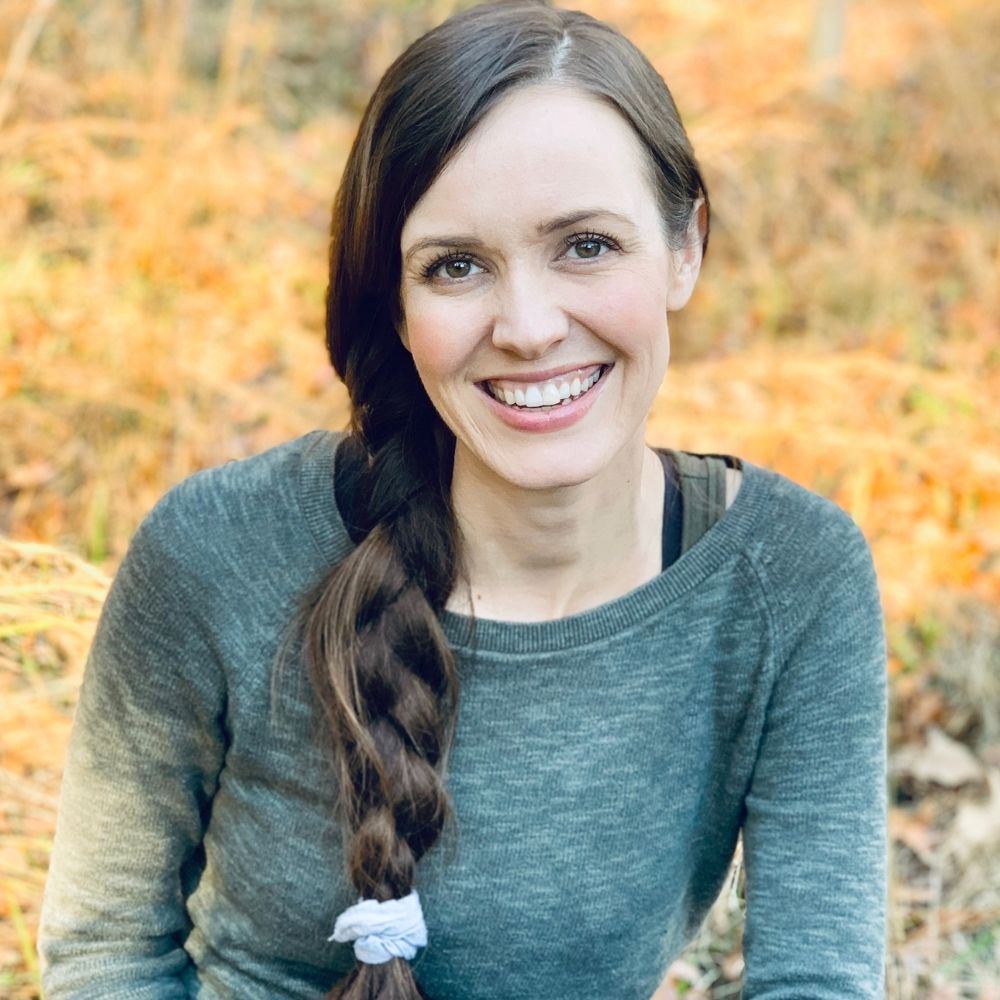 ---
On Blue and Hazel you'll find our homeschooling journey, curriculum reviews, family life, and favorite recipes! I hope you'll stay and look around 🙂
Latest Posts
Browse homeschool categories

Parenting, recipes, & more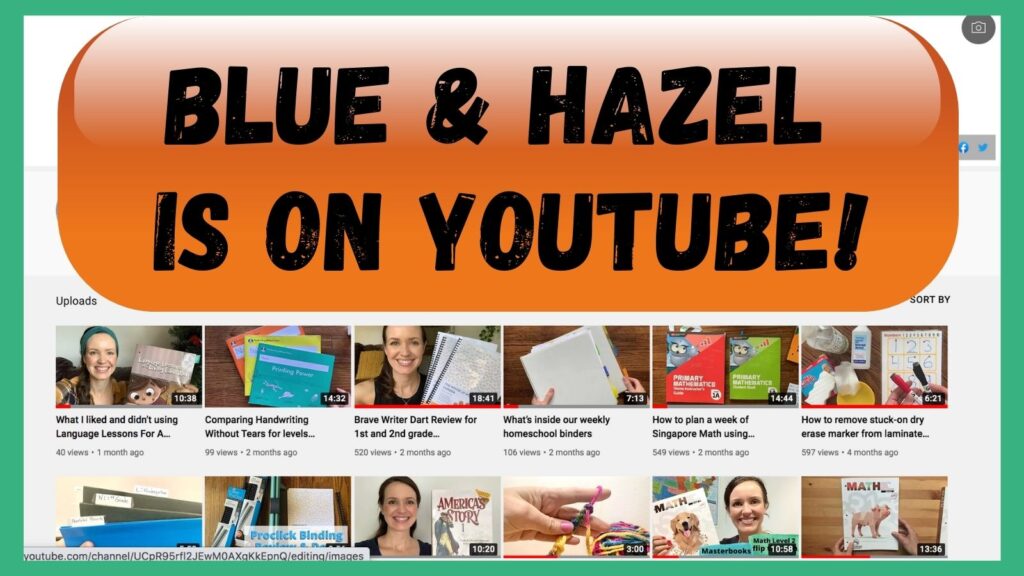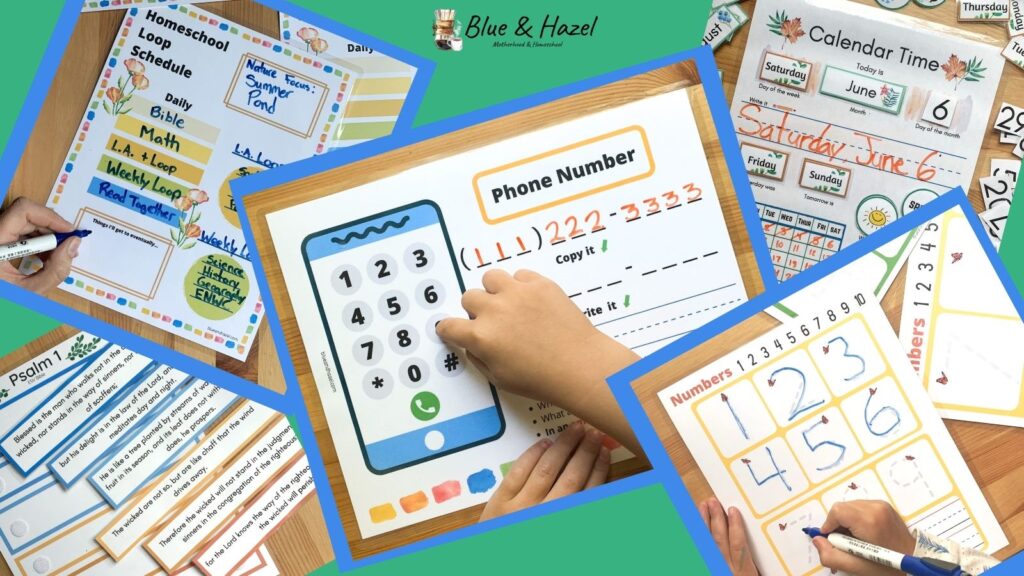 This post contains affiliate links. As an Amazon Associate I earn from qualifying purchases.