Thank you for being interested in collaborating with Blue and Hazel! Contact me, Liz, at [email protected] about working together. Please email me with your brand information and ideas you have for exposure! I will provide you with my rates and media kit upon request. Below are some of the ways that I can promote your brand or your product if it fits the vision of this blog and benefits my readers.
Ways to collaborate with Blue and Hazel!
Blog posts
Product reviews
Social media posts on Instagram, Facebook, and Twitter.
Guest posts
Hosting giveaways
Sponsor my newsletter
Other ideas, pitch me I'm open to it!
Brands I've worked with: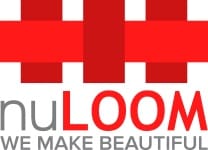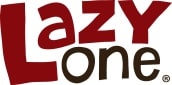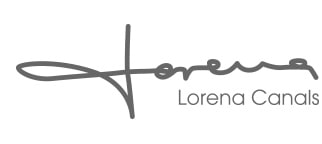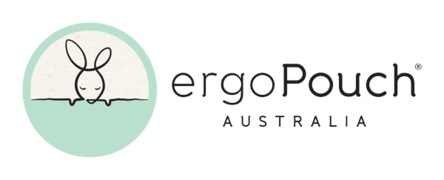 SaveSave
SaveSave
SaveSave