About two years ago I stumbled on a cash back website called Ebates.  Skeptical, I searched if it was a legit site or not, and decided that is was and that I wanted to try it. I have earned almost $300 using shopping online as I normally would, and so I am excited to share with you why you might as well sign up for Ebates to get cash back, even if you only buy things a few times a year online.
What is Ebates About?
Ebates is a free 3rd party website that pays you a percentage of the total sale when you shop at one of their 2,000 registered online businesses. They make money from online retailers for "referring" you to shop, and then pass part of that money back to you!  It is very similar to how you might receive cash back if you have a Costco card, or any kind of a credit card. And, just for signing up here, you will get $10 cash back after you make a $25 purchase.  By using my affiliate link, I will also receive a bonus from Ebates as a thank you for referring you. So thank you if you end up signing up and loving it like I do!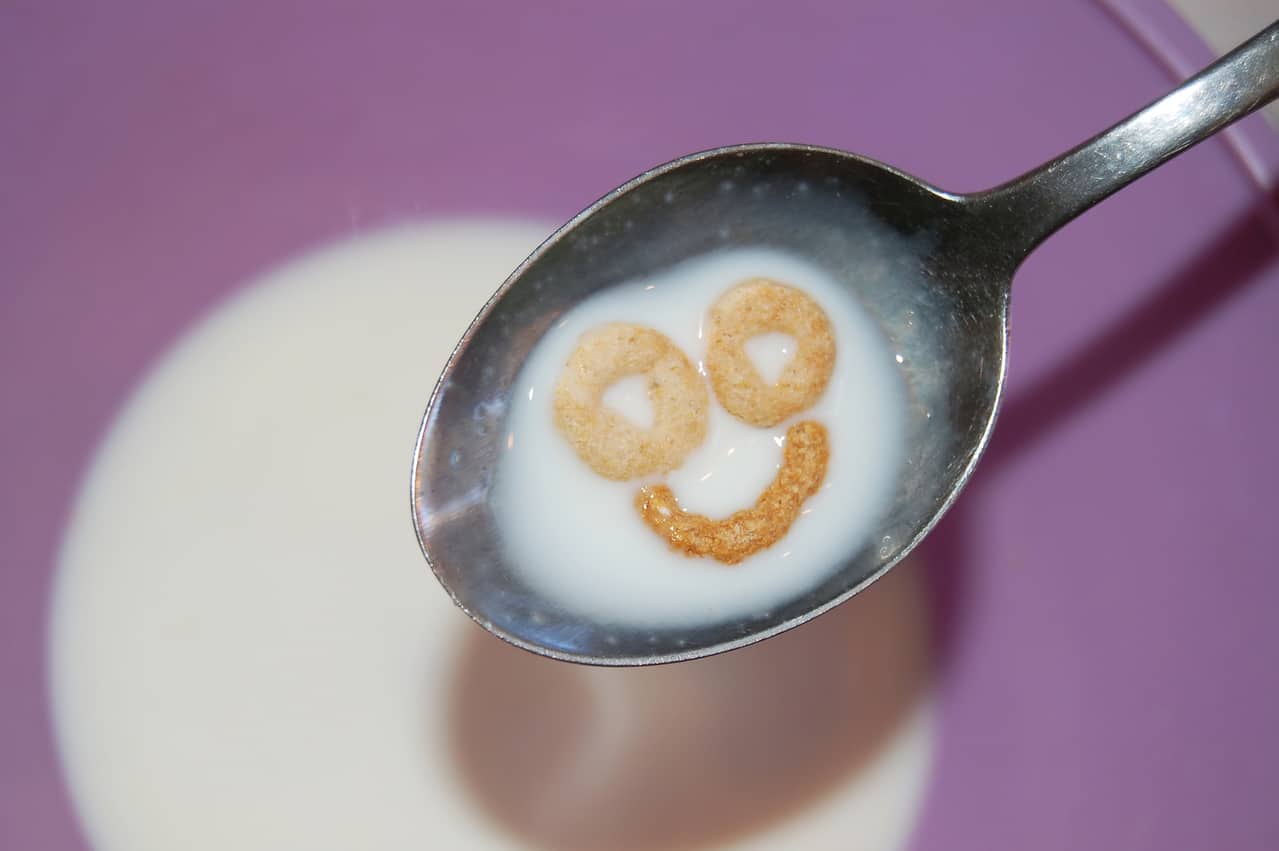 How does it work?
Once you sign up and install the Ebates button on your computer, you will not need to sign in to Ebates really ever.  You will simply click the big "Activate Ebates Cash Back" button in the corner of your computer when shopping at say Macys or Priceline, which adds a tracking code that Ebates can trace proving you purchased something using their site as the 3rd party.  The Ebates button tells you what percent cash back that store offers as well as any coupons you can automatically apply.
How to get started earning free Cash Back?
Sign up for an Ebates account  here.
Install the Ebates button for your computer, which will allow a very small popup to remind you to click "Activate Ebates Cash Back" at any retailer you are using that they accept.
When you shop, before purchasing, click that "Activate Ebates Cash Back" button and earn money! They will send you a money via PayPal or a check in the mail every  3 months will all your cash back.
Do they really pay?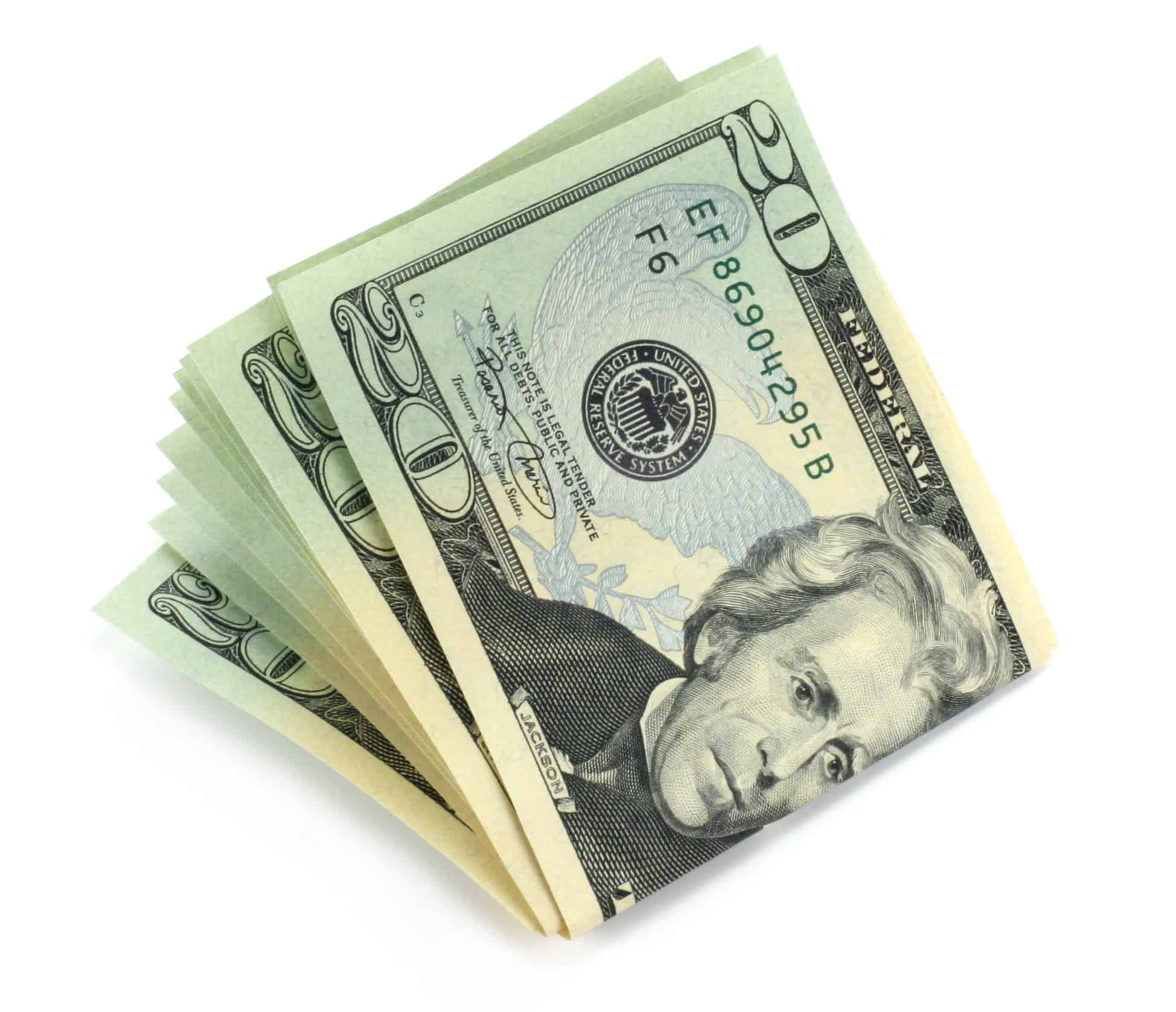 My first check cashed was $1.53 from one online purchase, and my largest check was $87.89.  That is too awesome to me considering it's FREE money and I would have purchased those things anyway! And, note that I do not buy that many things online. The only added step was making an Ebates account one time, and clicking the button in the corner of my computer before any purchase. It's free, it's not a scam, and they do pay!
Do they have the stores I shop at?
They boast over 2,000 stores, ranging anywhere from 1% cash back to 25% cash back, and you can see a list of eligible stores here.  And, they are always offering bonus double cash back at stores, which changes from week to week.  In my opinion, it is still worth having an account even just for a few stores you use, for the holidays, or for travel. My largest cash back purchases have been at Snapfish (always 10-20% cash back), JCPenny (usually between 6-15% cash back), Blendtech, Priceline, and Groupon.
Any downsides?
I think the saddest part of Ebates is that Amazon, which I use a LOT, only offers cash back on certain categories, so I rarely get cash back from Amazon. Amazon mostly just pays out for clothing, shoes, sports and fitness, and home services.
I would love to hear what your thoughts on Ebates are, and if you sign up, what your biggest check is!
SaveSave