This is a sponsored post written by me on behalf of Tetra Pak for SocialSpark. All opinions are 100% mine.
The other day, we were walking home from the park eating some leftover Easter candy and my 4 year old tossed his empty package onto the sidewalk without thinking twice. The mom in me stopped our walk and told him he had to pick it up, and put it in the stroller. Totally normal kid thing to do, even I remember doing that when I was little! I saw a perfect teaching moment on littering and taking care of the Earth, and it got me thinking about practical preschool recycling activities that would introduce where products come from, how they are made, and how they can be reused.
This post contains affiliate links.
Preschool recycling activities
We are pretty big recyclers around here, and I want my kids to start learning about what happens to things after we use them! My kids love learning how things are made (thank you Mr. Rogers!), how things are recycled, and where garbage trucks take everything we toss.
Preschool recycling activities don't just have to be crafts, they can be small everyday habits too. In addition to recycling, kids can learn to use less and upcylce things! Here are some ideas.
Decreasing the garbage load
Reduce
Donating used toys and clothes to Goodwill rather than tossing. I explain why we always have a "giveaway bin" instead of just throwing items away.
Having a rain barrel to catch water for outside activities like their water table, rather than running the hose as much.
Turning off the sink while they brush teeth.
Opening the curtains when possible instead of turning on the lights.
Helping mom pick out food that that comes in environmentally friendly packaging like Tetra Pak cartons.
Instead of tossing coffee grounds, or fruit and veggie scraps, you could start a compost.
Reuse
Reuse paper bags as wrapping paper, and let kids color the package.
Take reusable bags to the grocery store. My son gets the special job of carrying them in to the store.
Reuse cardboard boxes for toys like play houses, cars, rockets, etc. This is great for an imagination too, to essentially get used to making toys instead of buying them all the time.
Buying used clothes when I can, and mending small holes rather than quickly tossing. It's a powerful thing for kids to see parents shopping at thrift stores.
Color on the inside of cereal boxes, or used envelopes.
Use egg cartons or Tetra Pak cartons for planting seedlings. No need to buy extras.
Make a bird feeder out of a used Tetra Pak carton or a milk jug.
Reuse packaging as filler for sending mail. (These are Tetra Pak cartons repurposed here).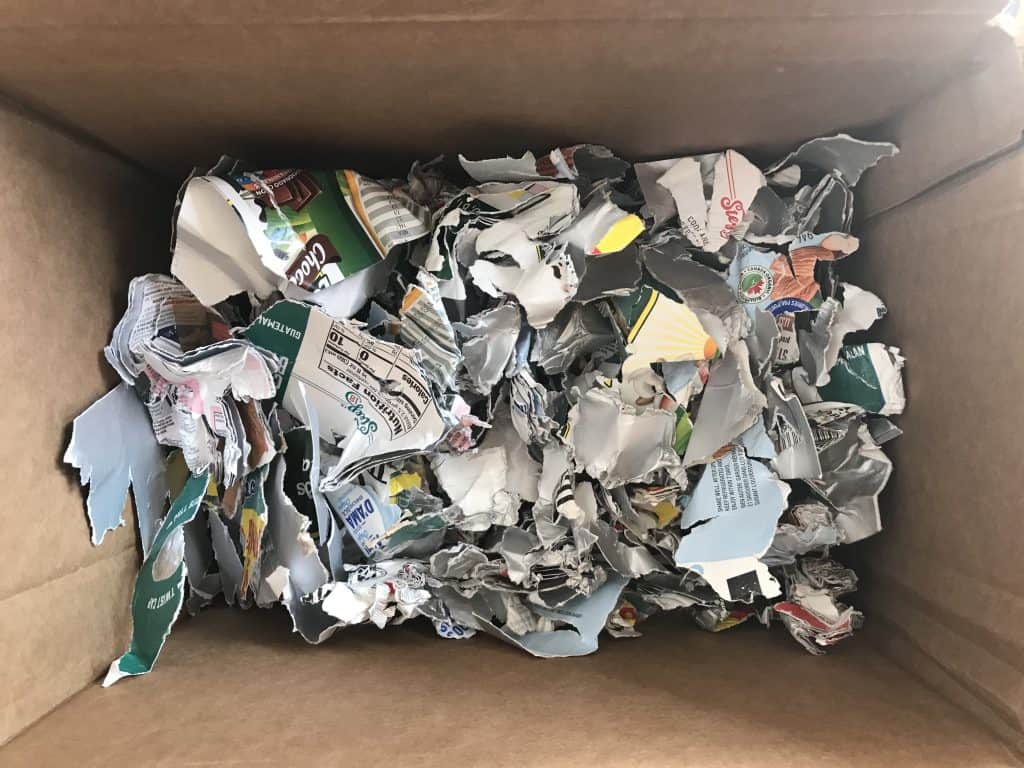 Recycle
Let them put the recycling in the bins or sort it.
Watch YouTube videos on what landfills look like as well as recycling plants so they know where garbage goes.
Mr. Rogers and Reading Rainbow have episodes on reusing old things and recycling, which are great for showing kids ways to reuse and recycle things like glass bottles!
Role Play preschool recycling activities
Letting the kids act out garbage and recycling trucks, with ones like these.
I found this activity book on Amazon that had 5 star reviews across the board! It is full of step by step instructions on how to make new toys out of things you likely already have around the house, including trash and recycling.
Find fun activities like the Tetra Pak coloring book below that talk about recycling.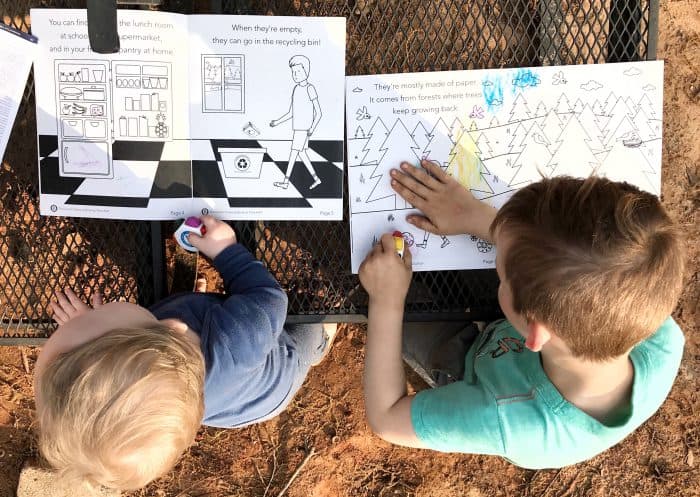 A better type of packaging
Lately we have been learning about a new kind packaging that practices sustainability! We got these delicious food and drinks made with Tetra Pak packaging which have really fascinated my kids because they look different than other packaging. And better yet, they are different.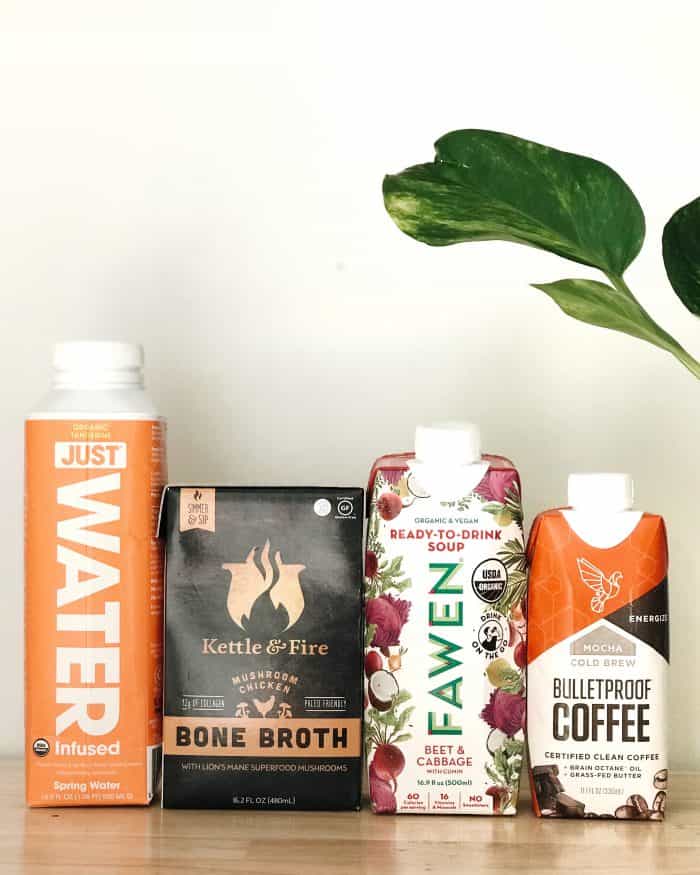 Here's how
Tetra Pak Cartons are made from renewable materials from sustainable sourcing. 100% of the paperboard used in the cool cartons can be traced to responsibly managed forests. And, after a carton is recycled it get's turned into other things like tissue, or paper products.
It's a great alternative to plastic, and doesn't compromise the environment, food quality, convenience, or durability. Their motto is 'Protect What's Good'!
I feel good about giving my kids food from the Tetra Pak cartons, as they don't require preservatives or additives to keep a long shelf life, and it's BPA free.
The packaging is awesome for on the go or camping, and no refrigeration required, until opened.
It meets environmentally friendly manufacturing standards, and the whole package can be recycled including any straws or caps.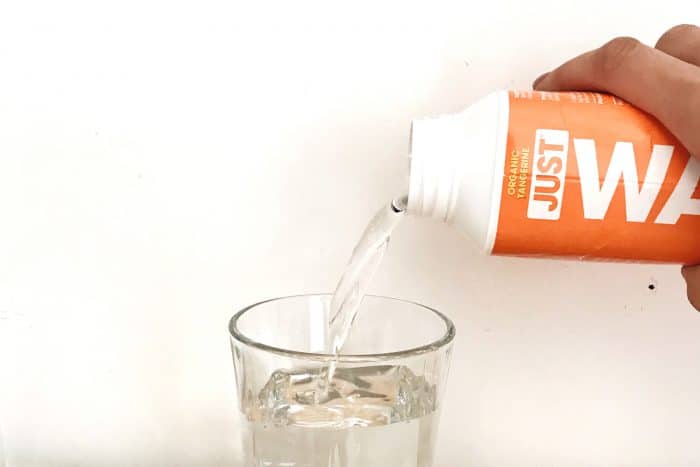 Protect what's good everyday
It's a privilege to live in a clean country. I remember how shocking it was for me the first time I lived in a small poor village in the Dominican Republic where there was no system set up for garbage or recycling. I saw trash everywhere. At best people dug holes in their yards to contain it.
Thankfully we have systems and products in place here that allow us do our part to protect what's good. It can be through reducing waste at home, teaching kids to reduce reuse and recycle, or even choosing what products to buy that model sustainable practices.
Preschool recycling activities don't just have to be arts and crafts but can be every day life. As they get older, they can learn more about the Earth, and how to be better stewards of it. What activities do you do in your home to teach kids to reduce, reuse and recycle? Share it in the comments!
SaveSaveSaveSave