One of the questions we had going from 2 to 3 kids was if we would have to upgrade from our old school 90's car to a minivan. Obviously a bigger car would be ideal.  But honestly, we didn't want to buy a different one 3 months before moving across the country. So we set out on the quest to see what car seat combo we would need to safely fit three.  One of the more affordable car seats we found was with Graco.  I'll show you how we fit three car seats in the back of a car!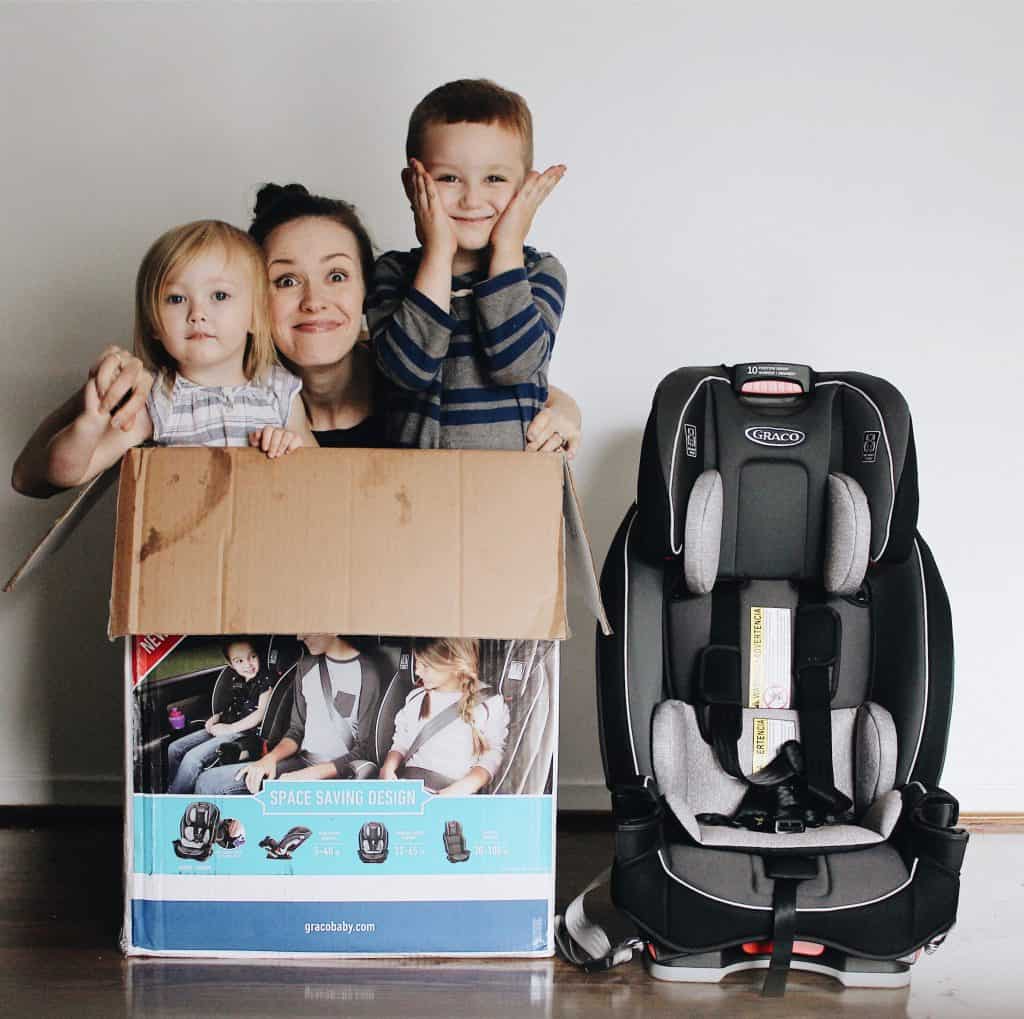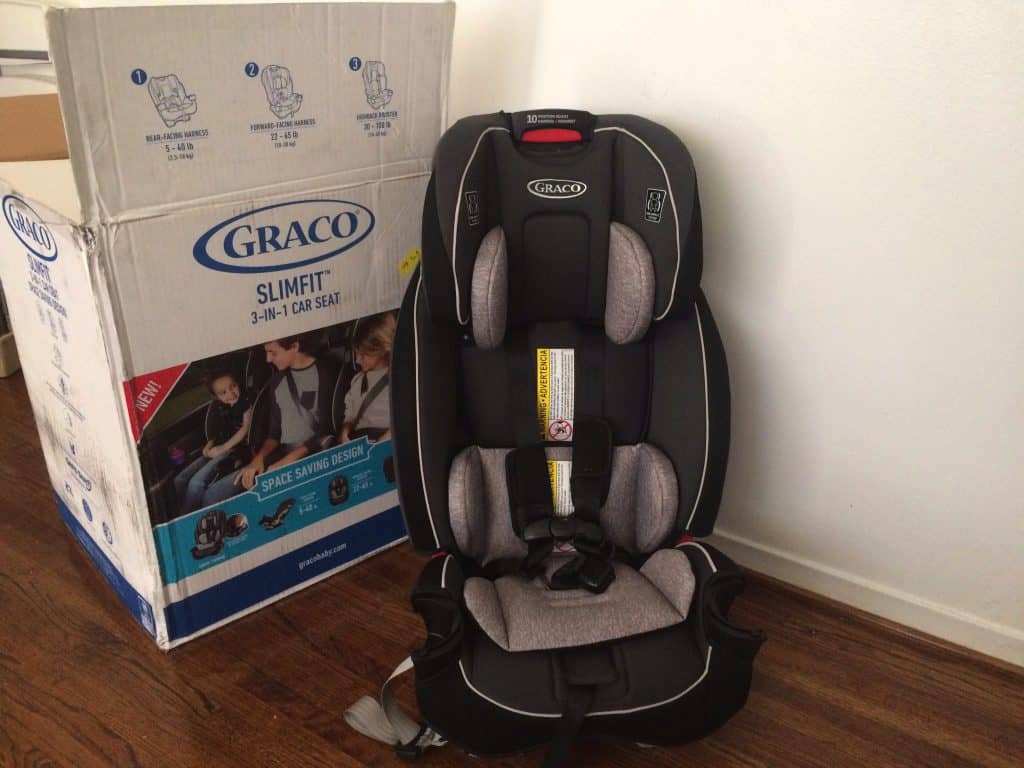 Graco's affordable car seats
This post contains affiliate links.
Graco had a slim car seat option, coming in at just 16.25 inches wide with the cupholders closed! And it was one of their more economical ones!  By rotating the cup holder in, the whole seat becomes 10% slimmer.  We could hypothetically use their Slimfit All in One convertible car seat for any of our 3 kids since it is front or rear seat facing and good from 5-100 lbs! You could easily buy two of these and use your infant car seat in the back of a car.
The combo that fit three car seats in the back of a car
With three kids in the back of a car I put Nigel in the middle with the Graco Slimfit.  He had to have the middle since his legs are the longest. Laila got another convertible car seat from Graco (it wasn't a slim, but we already had it and it fit on the side by the window) Desmond used a Cybex Aton 2 infant seat with base and later on the very slim convertible car seat by Combi pictured below which is just 15.1 inches wide! We love it and it would be hard to find a narrower seat.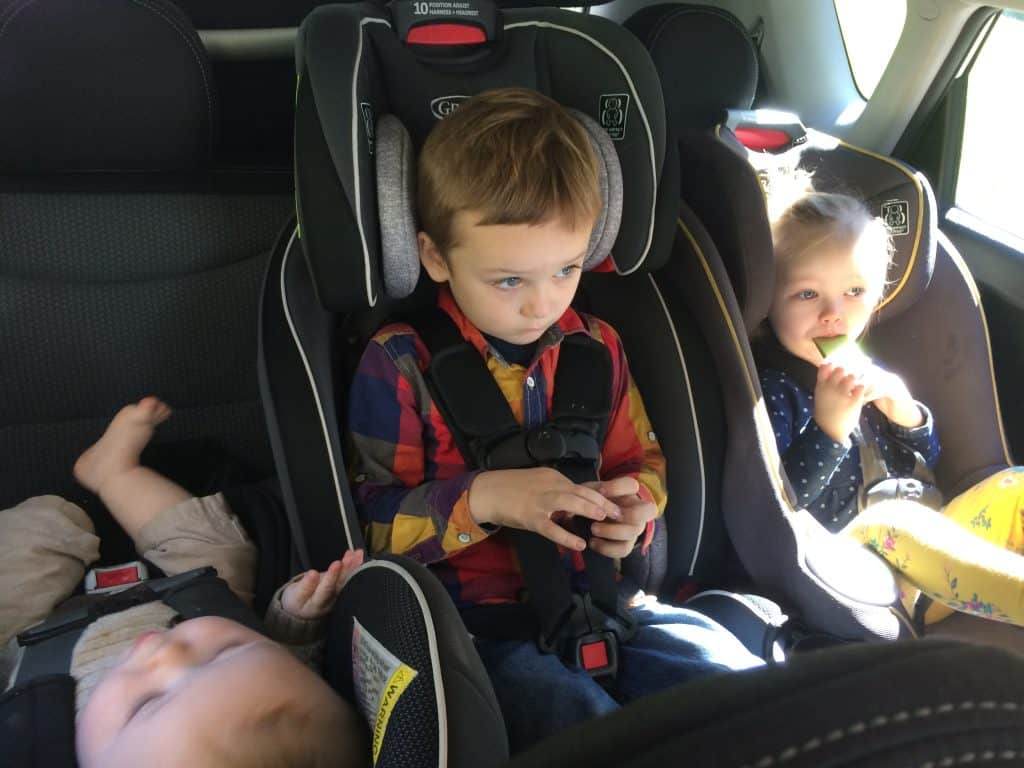 The reason why we started with the infant seat ( Cybex Aton 2 which is a 17.25 inches wide ) is that I got a really good deal, it fits with our other car seats, and it's a designer seat so I thought it would be fun to try. Any infant seat equal to or more narrow than this one would work though. I have monster size off the chart babies haha, so after just 6 months he grew out of it.  We switched over to the Combi pictured above which I LOVE. It was given to us by a couple who also had to fit 3 car seats in the back of their Volkswagen and needed three of the absolute narrowest car seats they could find.
Getting them buckled in
The hardest part of trying to fit three car seats in the back of a car in one row is buckling everyone.  Usually, I would buckle the baby in, and then buckle the older two from inside the car. I often let them crawl in through my front door and then get into their car seats from the middle.  It's quite a spectacle really! This is especially helpful for whoever sits in the middle seat because in a small car it can be hard for them to crawl over a car seat.
Update: My mother in law just came to visit and hooked all three of our car seats into her rental car with the latch system.  She said voluntarily that the Graco Slimfit was hands down the easiest and fastest of all three to install.  She also said buckling was easiest for that one as well. So there you go for honesty from Grandma!
Free 2 day shipping
Even better all of the Graco car seats can be ordered with free two-day shipping from Walmart. I could avoid lugging that through the store and into my trunk with three kids.
I am very happy with the quality Graco stands up to and functionality of this car seat.  It's very cushiony which is the part Nigel notices.  The fact that this car seat could last up to 100 lbs as it later can be turned into a booster makes the $200 price point extremely affordable compared to other Graco options.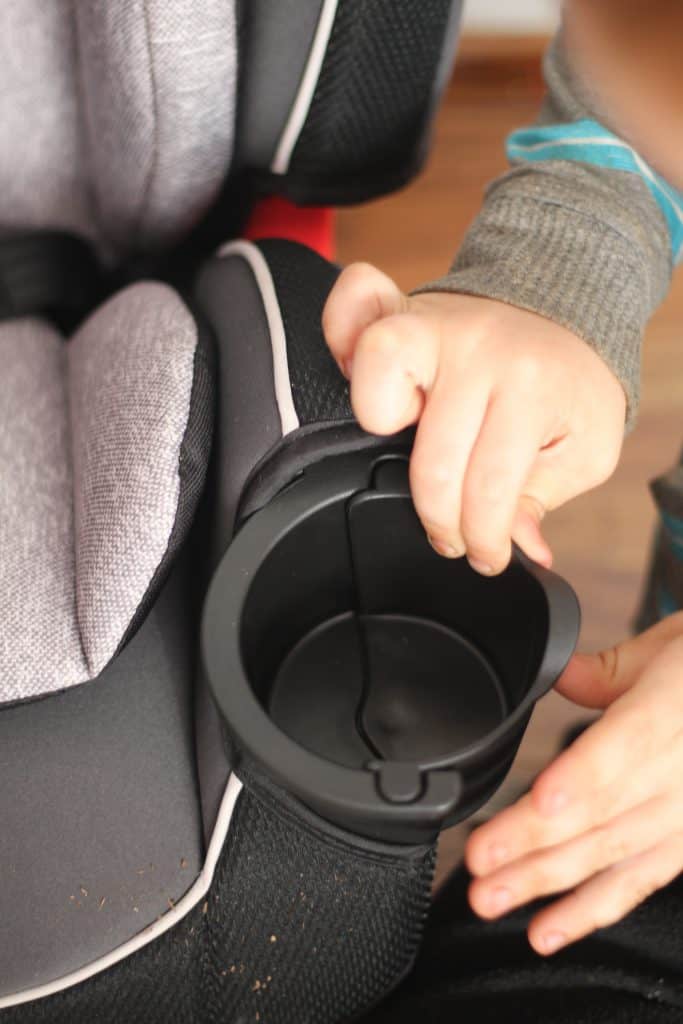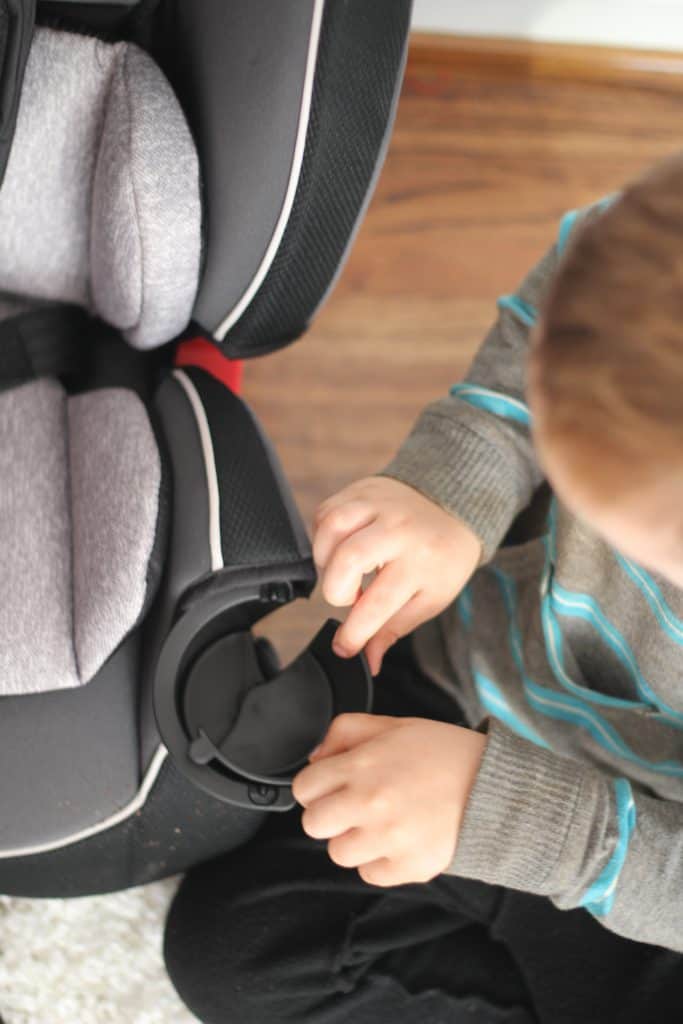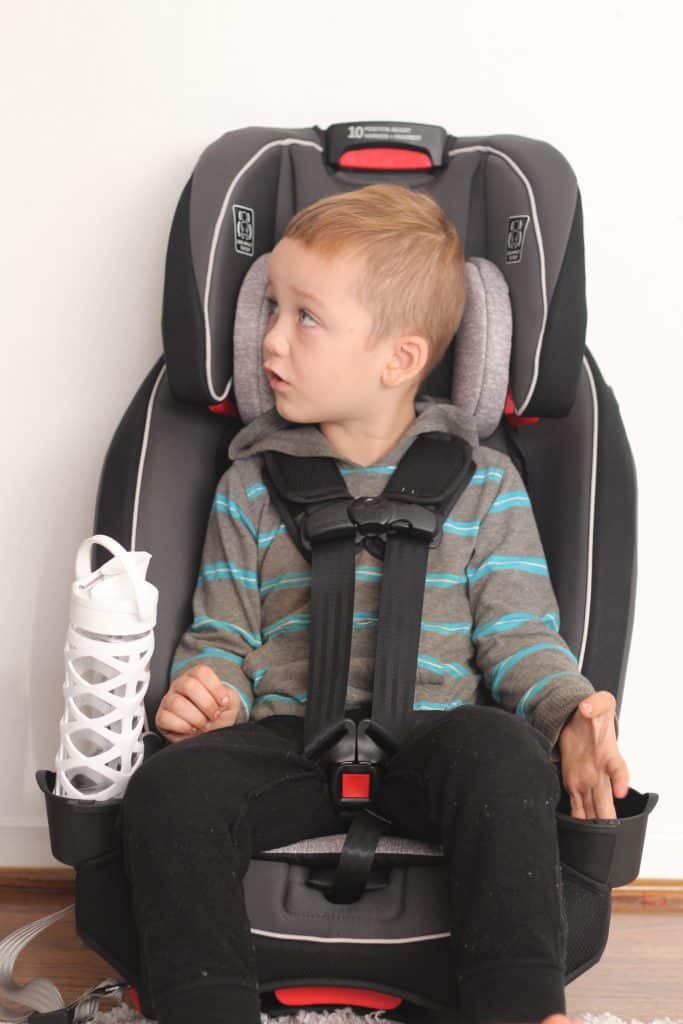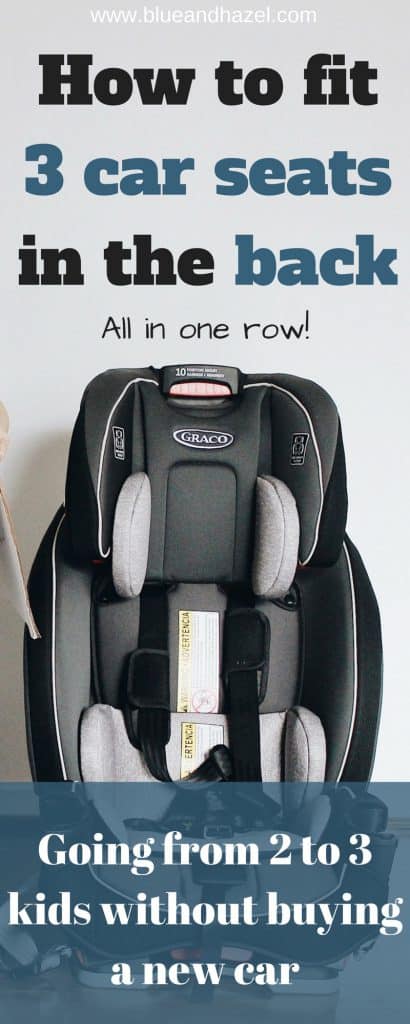 SaveSave
SaveSave
SaveSave
SaveSave
SaveSave
SaveSaveSaveSave
SaveSave
SaveSave
SaveSave